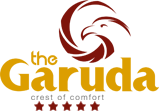 Login Form
Register Form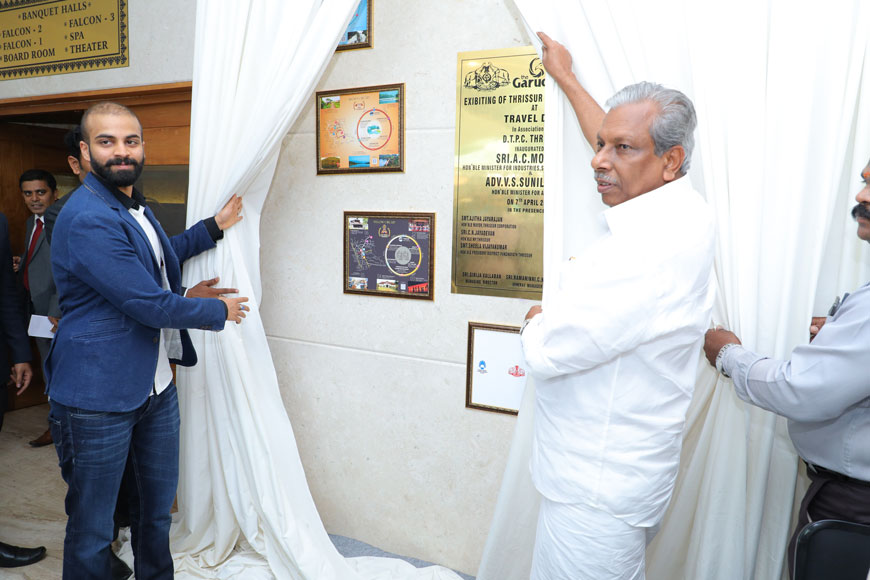 Travel Desk Inauguration
Exhibiting of Thrissur circuit tourism at Travel Desk in Association with D.T.P.C. Thrissur. Inaugurated by Sri.A.C.Moideen, Hon'ble Minister for Industries,...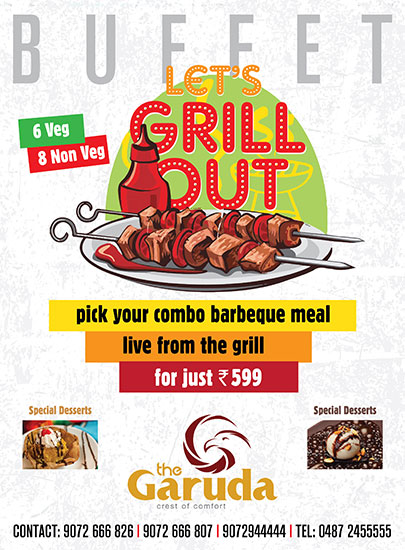 Barbeque Fest
Pick your combo barbeque meal live from the grill for just Rs.599....
Eve 17 – Party
Eve-17 Party, December 31st Saturday 2016 @ The Garuda Hotel...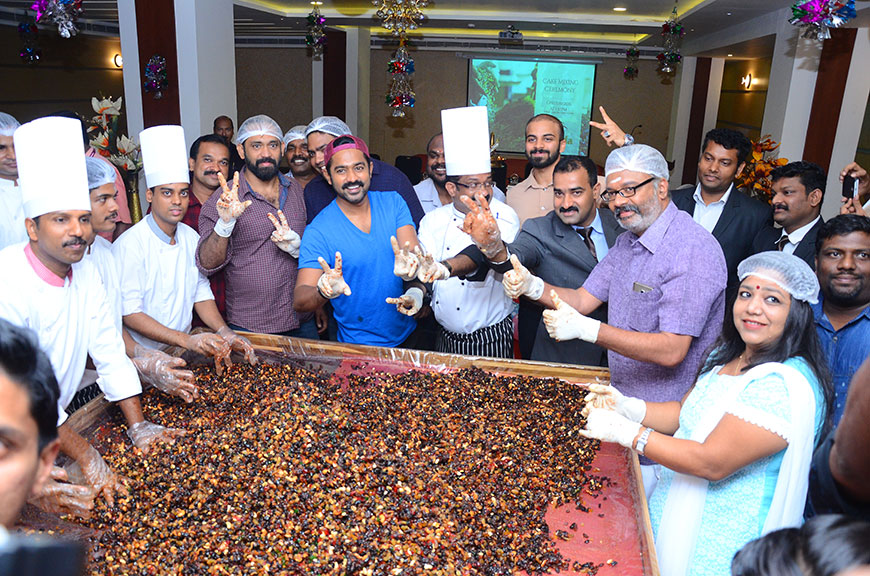 Cake Mixing
Cake mixing ceremony held on 05/11/2016 at 1:30 PM...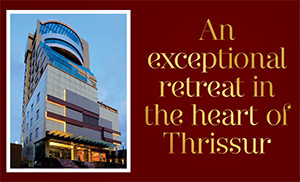 Grand Opening
We, the Management & Staff of The Garuda, request the honor of your presence to attend the grand Opening Ceremony...